Since 1970, when the company was introduced to the American market, Audi has taken the auto world by storm, amazing car enthusiasts and inspiring industry leaders alike. It's difficult not to be impressed by stunning models like the 2016 Audi A8 and the show stopping 2016 Audi TT.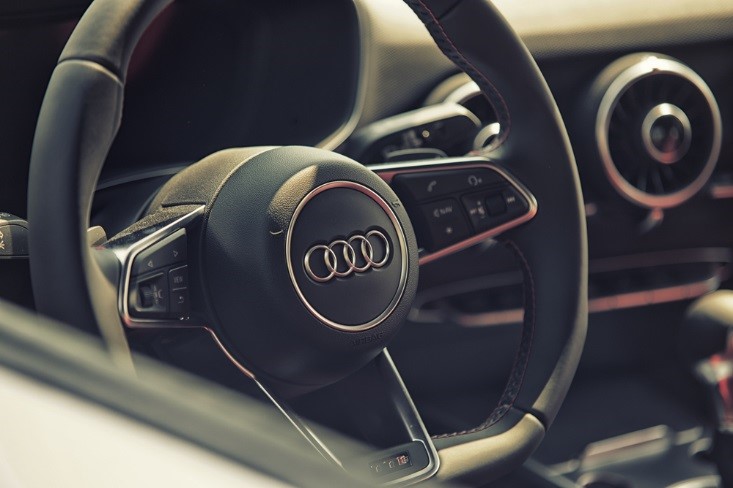 The exterior is what initially catches the eye, but one look at the interior of these beautiful cars and it's easy to understand why these vehicles have been called the definition of class. A powerful feeling of awe and maybe even a little intimidation is normal when experiencing such well-crafted machinery in motion.


We here at Audi Mendham, one of the premier dealers of new Audi's in New Jersey, are passionate about our vehicles. We believe that something this good should be shared with the world. Towards that end, we have worked long and hard towards pricing our vehicles as competitively as possible, and creating all new lease specials that have made these top-tier vehicles more accessible than ever before.


An Audi for Everyone


The common sentiment among new car buyers is that it is always better to buy your vehicle outright, so as to not deal with monthly payments, and to get rid of any possible interest payments that add to the principal cost of the vehicle. While this certainly is a valid perspective with plenty of merit, the fact of the matter is that most people cannot afford to buy a vehicle, especially a brand new one, completely out of pocket.


A vehicle purchase is up towards the top of the list of largest financial investments that the average American will make in their lifetime, which means that it is not always reasonable to buy a vehicle outright. Fortunately, there are many other options available for those in the market for a vehicle, and you don't need to settle for substandard.


Leasing, for example, represents a great option for car buyers interested in top quality vehicles without the large expenses attached to them. You are leased a vehicle for anywhere from two to five years, making manageable payments every month, and at the end of the lease, you simply drive your vehicle into your dealer's lease return center and pick a new vehicle to lease.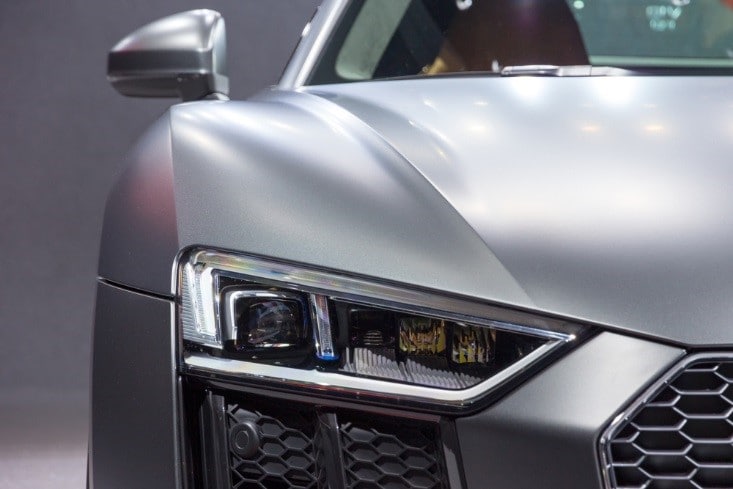 Now there are some cons to leasing, like the fact that you won't own your vehicle, so you won't be able to cash in on any resale value at the end of your term, but leasing affords consumers some very positive perks nonetheless.


If you choose to lease instead of buy, you will be able to drive top-of-the-line vehicles like the 2016 Audi S6 at a reasonable price, and you also can drive a brand new vehicle every two to five years with all of the features your heart desires. When tech and convenience features are upgraded as rapidly as they are in the auto industry, staying new with your vehicle is a big deal.


Another negative inherent to leasing a vehicle is found in the miles cap. Most lease deals will give you the option of the number of miles you are allowed to put on the vehicle in a given year, but adhering to this miles number is not always easy, and can be stressful.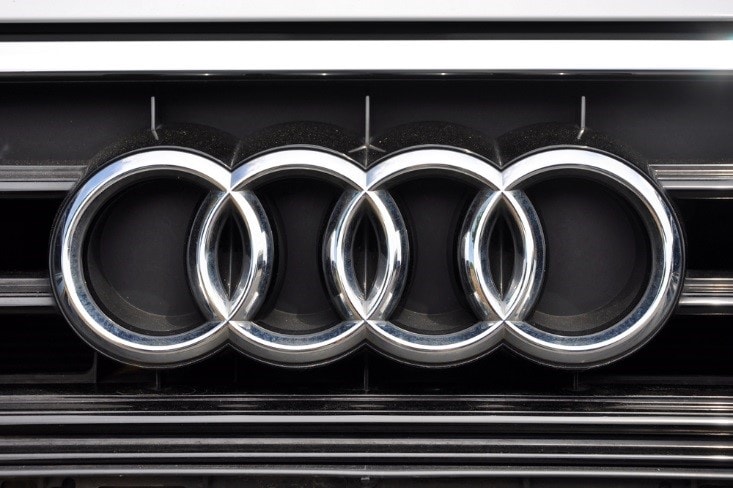 No option is perfect for everyone, so it is best to assess your own personal situation before making any decisions, but overall, leasing gives car buyers the opportunity to drive vehicles that they otherwise would not be able to afford, and also cuts out a lot of the headaches attached to reselling and maintaining a vehicle that you buy outright.


Buy or Lease any of our many Luxury Models at Audi Mendham


Whether you are looking for an affordable lease deal on a first-tier luxury vehicle, or if you are looking to buy, we here at Audi Mendham are committed to finding the right fit for you. We have many special pricing programs available to those who qualify, and we have one of the most talented and experienced sales teams in the area that will go to great lengths to earn your business.


Stop by our showroom located at 26 East Main Street Mendham, New Jersey 07945 or give us a call at (866) 751-7398 to schedule your test drive today.