When looking to buy a vehicle, there are a lot of relevant, important questions that deserve your attention. Do you need an SUV, Sedan or Coupe? Do you want to buy, lease or finance? Do you want a new car or used car? A lot of these questions are wholly dependent on your individual lifestyle and the amount that you are willing to spend.


These are not small decisions, as they substantially affect your day to day life. An SUV will earn fewer miles per gallon of gas than a sedan. A sedan may not be large enough for your day-to-day storing and hauling needs. Owning your car allows you to eventually receive a return on your investment and offers freedom from mileage limits. Leasing lets you drive a newer nicer vehicle at an affordable price. Buying outright gets rid of interest rates and monthly payments. Financing allows small manageable payments over a longer period.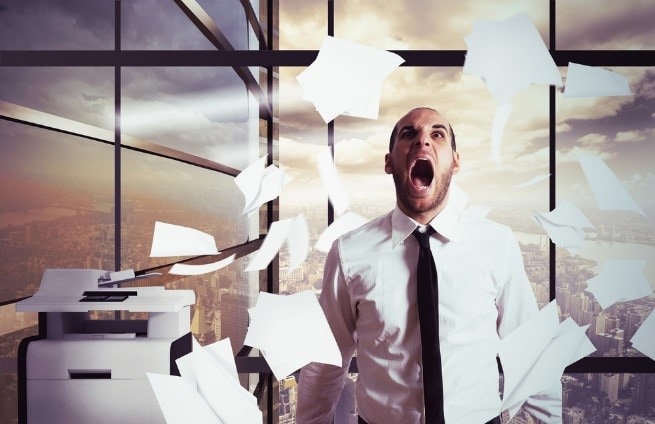 New cars typically come with a warranty which means fewer maintenance costs and longer lifespan but are generally more expensive. Used cars are more affordable, but can break down and leave you searching for another vehicle after only a short period of ownership. With so many moving parts for such a large financial commitment, it's no wonder why the car buying experience can take weeks and sometimes months to complete between online research, test drives, price comparisons, and luckily for prospective car buyers, we here at Audi Mendham, one of the elite Audi dealers in Mendham, New Jersey, offers one of the most comprehensive certified pre-owned programs in the world, making the car buying process easier than ever.


New Quality at a Pre-Owned Price


A brand new Audi fresh off the lot is quite possibly the finest vehicle that a person could own. The masterful craftsmanship that goes into each Audi vehicle ensures that they last the test of time, as many Audis drive hitch-free well into the two hundred thousands of miles when maintained properly. The German auto company wanted to ensure that their incredible vehicles were enjoyed for the entirety of their lifespan, and the Audi certified pre-owned (CPO) program was the best way to incentivize people to take their vehicles the distance without sacrificing on quality.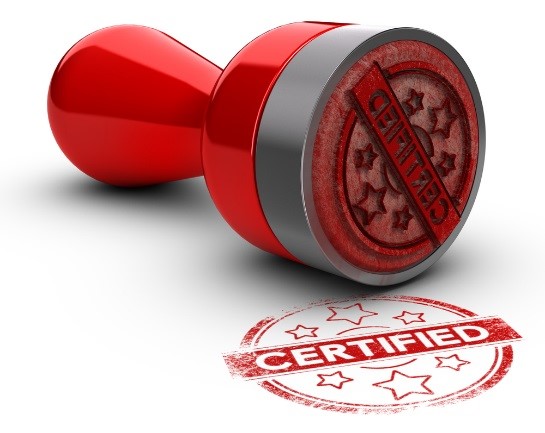 Audi prides itself on quality over almost all else, and to ensure that no vehicle sporting the Audi logo is sold in anything less than pristine condition, every certified pre-owned Audi must pass the extensive inspection which includes over 300 points of examination. If it is stamped with the certified pre-owned tag, you can be sure that your Audi is in like-new condition.


If that was not enough, every certified pre-owned Audi receives fantastic benefits like the remaining balance of the original 6-year 100,000-mile warranty, 24/7 roadside assistance, and the balance of the original no-charge scheduled maintenance. The Audi CPO program combines the best perks of buying a new Audi, with the easy and affordable pricing of a used vehicle.


You even are eligible to receive CPO financing through Audi Financial Services. This means that not only do you receive great interest rates on your certified pre-owned vehicle, but you also can choose your financing terms which range from 12 months to as long as 72 months in some cases. Here at Audi Mendham, it is our goal to make your car buying choice experience as easy and stress-free as possible, and we believe that our CPO program and our extensive certified pre-owned inventory are some of the best ways to do just that.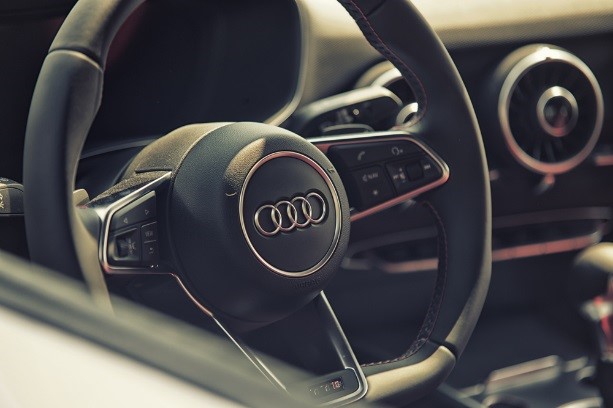 Check out Our Expansive Certified Pre-Owned Inventory at Audi Mendham


We here at Audi Mendham understand that you have many options when it comes to buying a new vehicle. We not only have the unique ability to offer some of the highest quality vehicles in production today, but we also have one of the most talented and experienced sales staffs in the area. If you are in the market for a used Audi in Mendham, New Jersey, then stop by our showroom conveniently located at 26 East Main Street, Mendham, New Jersey 07945 to view our entire inventory and take a test drive today!