Isn't mom just the best? It would be hard to find someone more deserving of their own day of appreciation than mothers. They pick you up when you're down, they make sure that you have everything you need to succeed, and they love you no matter your flaws. It's hard work being a mom, so for this Mother's Day treat your mom to something truly special.


Flowers and candy are nice gestures, but to really make mom feel the love it may take a little extra thought and effort. Whether that means springing for an edible arrangement rather than the normal bouquet of roses, or treating her to dinner at the nicest place in town, your mom most likely just wants to feel appreciated, and with all she does for the family, she deserves someone to go the extra mile for her for once.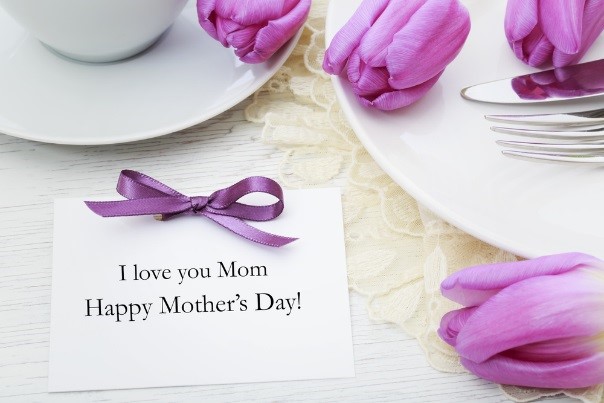 If you're having trouble thinking of the perfect gift to get your mom for Mother's Day, it may be time to think outside of the box. Luckily for you, we here at Audi Mendham, your local new Audi dealer in Mendham, New Jersey have created this list of thoughtful Mother's Day activities that mom is sure to love.


1. Take a Walk through Great Swamp National Wildlife Refuge


Most likely, your mother just wants to spend quality time relaxing with her family. Taking care of her daily duties, running errands for her, cleaning the house, and washing her Audi A3 are all great gestures that she will appreciate, but they are just a start. If you really want to make her happy, take a wildlife tour at the Great Swamp National Wildlife Refuge. With stunning spring scenery and beautiful animals at every turn, you are sure to leave here with some great pictures and even better memories.


2. Grab a Classy Dinner at Chef Fredy's Table


If your mom is into the finer things in life, then that makes things a bit easier on you, because there may be no better fine dining venue in all of New Jersey than Chef Fredy's Table. From Oyster's and Calamari to beautiful stuffed Pork Chops and Ravioli, there isn't an item on the menu that won't blow you away. The best part is, you can save on alcohol costs by bringing your favorite bottle of wine with you since Chef Fredy's Table has a BYOB policy. Delicious and cost effective, mom will be thrilled.


3. Test Your Painting Skills at Pinot's Palette


What are the two things that mothers love more than anything? If you said arts and crafts and wine, you wouldn't be wrong. Pinot's Palette in Montclair, New Jersey combines these two things into an unforgettable evening of fun that is perfect for mom, dad and children of legal drinking age. You might be surprised with how good you are at painting, and at how much mom enjoys this easy, affordable Mother's Day gift.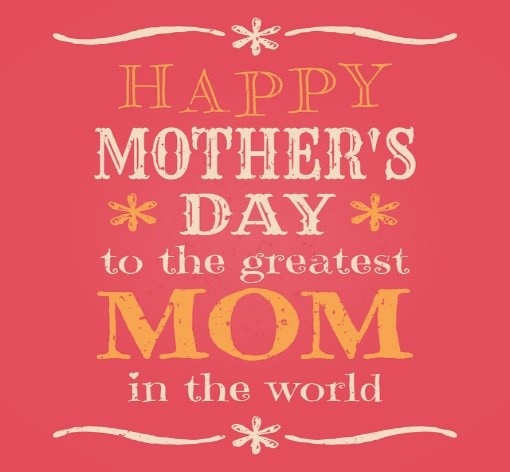 4. Enjoy Brunch in the Sun at Rosie's Trattoria


Nothing says happy Mother's Day than a beautiful family brunch in the sun. Bring the whole family down to Rosie's Trattoria where they have amazing food and huge outdoor seating areas surrounded by beautiful blossoming plants and gorgeous green trees. There are very few places that can match the quality and scenery of Rosie's Trattoria in Randolph, New Jersey, so reserve your table soon!


5. Craft Works of Art with the Family at Glassworks Studio


More than anything, moms appreciate gifts that their kids make by hand themselves, so for this Mother's Day schedule some time for a family visit to Glassworks Studio in Morristown, New Jersey. You can create any design you want using broken glass pieces that the studio then melts and fuses together to make truly beautiful works of art. These make for a fun crafting time and awesome mementos that mom can keep forever.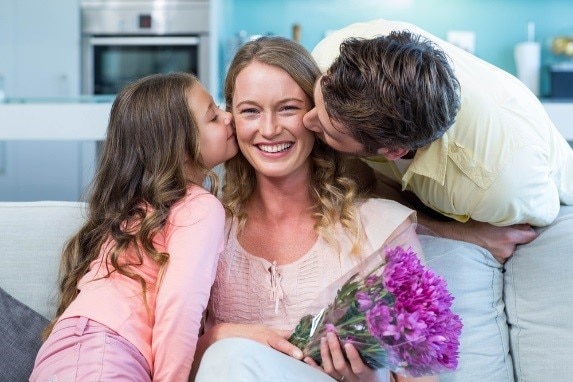 Pick up a Brand New Audi Q7 from Audi Mendham for Mom this Mother's Day


When it comes to mothers, it truly is the thought that counts. No matter what you decide to do for mom this Mother's Day, just putting out an effort to show her that she is appreciated will be enough to make her very happy. However, if you want mom's jaw to drop then head on down to Audi Mendham, one of the high quality used Audi dealers in Mendham, New Jersey, and pick out the Audi of her dreams. We have a wide variety of new Audi specials to make your decision a bit easier, so visit our showroom located at 26 East Main Street Mendham, New Jersey 07945 today!